ACUARIO GALLO REEF Versión de Odoo 15.0-20221121
Información sobre ACUARIO GALLO REEF instancia de Odoo, el ERP de código abierto.
Aplicaciones instaladas
Accounting Reports, Asset Management and Account Budget, Recurring Payments, Lock Dates, Fiscal Year For Odoo15 Community Edition, Accounting Dashboard, Financial Reports, Customer Follow up Management, Bank Statement Import, Odoo Budget
Odoo 15 Fiscal Year, Fiscal Year in Odoo 15, Lock Date in Odoo 15
Export Import Product Image Zip

Export/Import multiple product or product variants image in zip file or send to selected partners, export product image, export zip, import product image, import product, export product, import zip, image zip, variant zip, import product variants
De presupuestos a facturas
Facturas y pagos
Seguimiento de clientes potenciales y oportunidades próximas
Constructor de sitio web empresarial
Gestione sus actividades de stock y logística.
Órdenes de compra, licitaciones y acuerdos.
Interfaz de PdV amigable para usuarios para tiendas y restaurantes
Organiza y planea tus proyectos
Venda sus productos online
Diseñar, enviar y gestionar correos electrónicos
Centralice la información de los empleados
Segumiento a equipo y administración de solicitudes de mantenimiento
Chat, puerta de enlace al correo y canales privados
Contactos

Centralice su libreta de direcciones
Calendario

Programa las reuniones de empleados
Chatea con los visitantes de tu sitio web
Tableros

Cree sus propios tableros
Organice su trabajo con recordatorios
Payment Acquirer: MercadoPago México Implementation
Medio de pago Paypal

Medio de pago: Implementación Paypal
Método de pago Stripe

Medio de pago: Implementación Stripe
Localizaciones / plan de cuentas instalados

To install this Web App in your iPhone/iPad press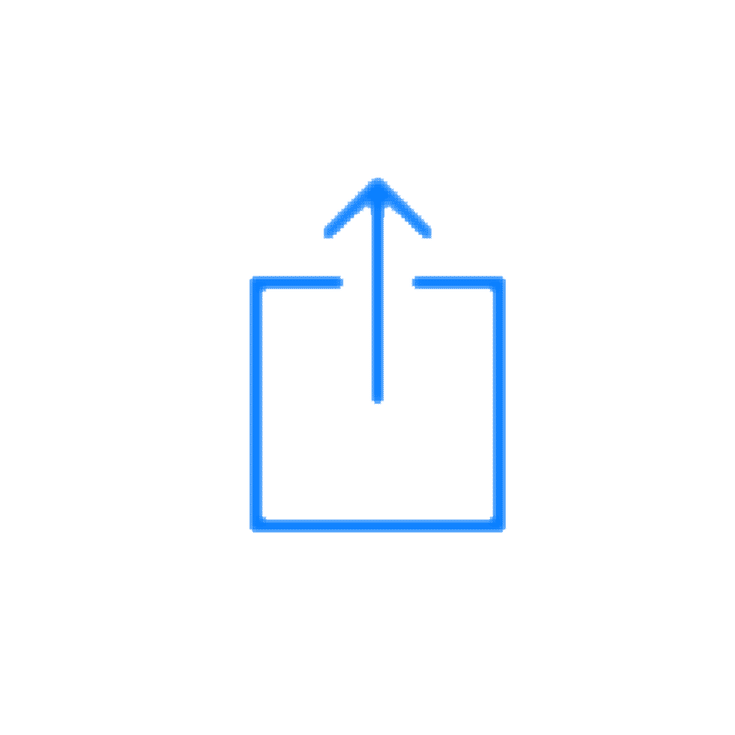 and then Add to Home Screen.