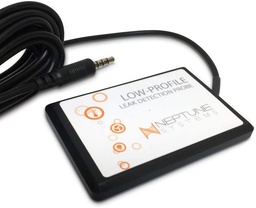 Neptune Systems APEX Detector de Fugas Avanzado Low Profile Sensor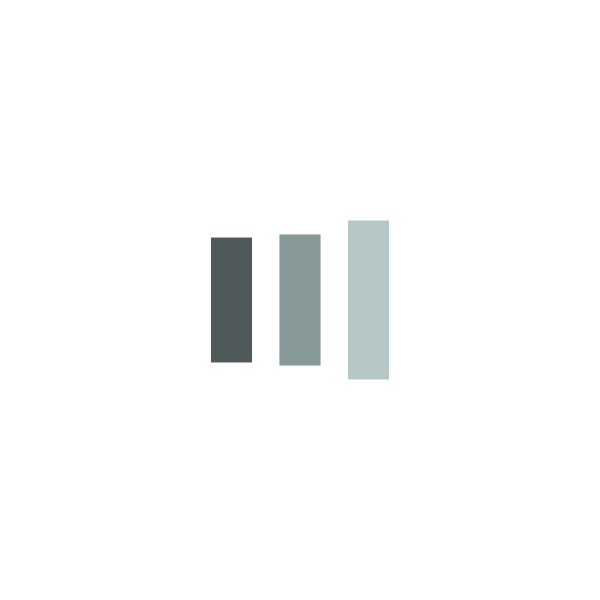 Neptune Systems APEX Detector de Fugas Avanzado Low Profile Sensor
2
Sonda de bajo perfil (debajo de la alfombra) de detección avanzada de fugas de Neptune Systems El tan esperado módulo ALD ahora le da a su Apex la capacidad de detectar agua en el piso en hasta cuatro ubicaciones separadas y le dice a su Apex que suene una alarma, le envíe un correo electrónico o lo que sea acción que desea que le brinde la máxima tranquilidad. Este nuevo módulo es Plug-and-Play y se conecta a Apex Systems AquaBus. Tiene cuatro puertos de sonda separados donde puede conectar la sonda de bajo perfil disponible opcionalmente (perfecta para debajo de alfombras) o la sonda de superficie sólida con peso. El ALD tiene cuatro entradas para las sondas ALD.
Neptune Systems Advanced Leak Detection Low-Profile (under carpet) ProbeThe long-awaited ALD Module now gives your Apex the ability to detect water on the floor in up to four separate locations and tells your Apex to sound an alarm, email you, or whatever action you desire giving you the ultimate in peace of mind. This new module is Plug-and-Play, connecting to the Apex Systems AquaBus. It has four separate probe ports where you can plug in either the optionally available low-profile probe (perfect for under carpets) or the weighted, solid-surface probe. The ALD has four inputs for the ALD probes.

To install this Web App in your iPhone/iPad press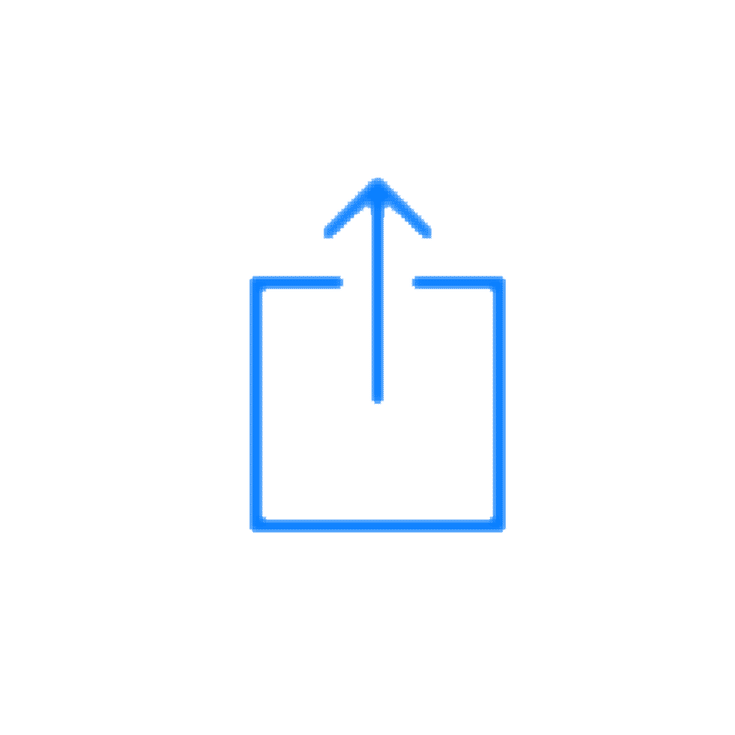 and then Add to Home Screen.