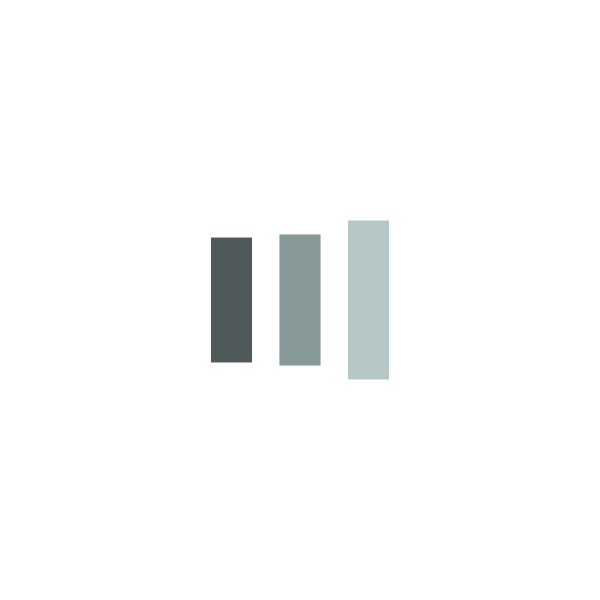 Aquaforest Micro E 50ML
2
SUPLEMENTO DE MICROELEMENTO ARRECIFEMicroE es un aditivo líquido equilibrado que ayuda a reponer los microelementos. El crecimiento del coral y el sistema probiótico consumirán y absorberán metales pesados que son necesarios para el desarrollo del coral y pueden reponerse con MicroE.El suplemento contiene metales pesados concentrados: manganeso, vanadio, zinc, níquel, hierro, cromo, cobalto y cobre.
Instrucciones:
Agite bien antes de usar. Agregue 1 gota de MicroE por 100 L (27 gal).
MICROELEMENT REEF SUPPLEMENT
MicroE is a balanced liquid additive that helps replenish microelements. Coral growth and the probiotic system will consume and absorb heavy metals that are necessary for coral development and can be replenished with MicroE.
Supplement contains concentrated heavy metals – manganese, vanadium, zinc, nickel, iron, chromium, cobalt & copper. 
Instructions:
Shake well before use. Add 1 drop of MicroE per 100 L (27 gal).

To install this Web App in your iPhone/iPad press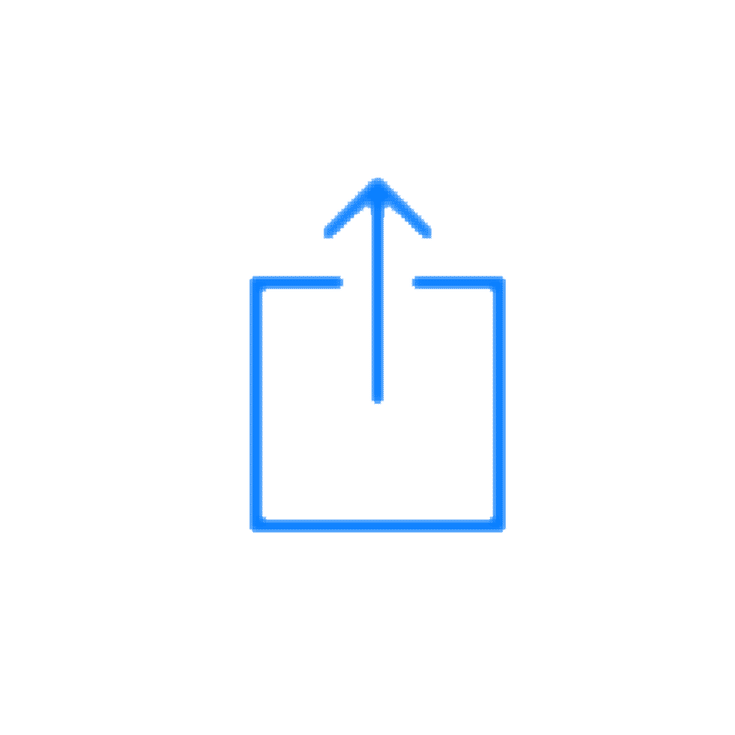 and then Add to Home Screen.