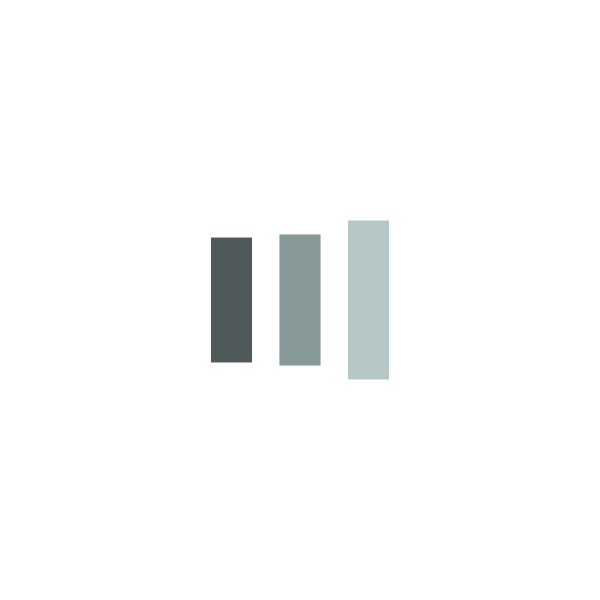 Aquaforest Magnesio 4KG / Magnesium / Mg
2
Aditivo de magnesio seco
El magnesio es una parte esencial del desarrollo de los corales y la química del agua. El magnesio tiene múltiples funciones en el tanque del arrecife, sobre todo su capacidad para permitir que el calcio y la alcalinidad se sobresaturan y los mantenga estables y equilibrados. Los aditivos de magnesio seco son muy rentables y cuando se mezclan en una solución pueden ser tan buenos o mejores que los aditivos líquidos.
Aquaforest Magnesium Dry se puede mezclar con Calcium Dry para crear una solución que cuando se dosifica mantendrá los niveles adecuados de calcio y magnesio con una sola bomba dosificadora.
Instrucciones
100 ml de solución de magnesio en 100 l de agua aumentan el nivel de magnesio en 1,2 mg / l (ppm)
Para preparar una solución, agregue 50 g de Aquaforest Dry Calcium y 10 g de Aquaforest Dry Magnesium a 1000 ml de agua RODI. Revuelva vigorosamente y luego déjelo reposar durante 24 horas antes de usar. Es muy recomendable agregar la solución de calcio lentamente a un área de alto flujo del tanque para ayudar a reducir cualquier precipitación.
Se sugiere comenzar con una dosis de 5 ml por 27 galones de agua de acuario al día. Después de cada dosis, pruebe el nivel de calcio de su acuario y ajuste la dosis según sea necesario para los requisitos de su sistema.
Dry Magnesium Additive
Magnesium is an essential part of coral development and water chemistry. Magnesium has multiple roles in the reef tank, most notably its ability to let calcium and alkalinity become supersaturated and keeping them steady and balanced. Dry Magnesium additives are very cost effective and when mixed into a solution can be just as good or better than liquid additives.
Aquaforest Magnesium Dry can be mixed with Calcium Dry to create a solution that when dosed will maintain proper calcium and magnesium levels with a single dosing pump.
Instructions
100 ml of Magnesium solution in 100 l of water raises Magnesium level by 1,2 mg/l (ppm)
To make a solution add 50g of Aquaforest Dry Calcium and 10g of Aquaforest Dry Magnesium to 1000 mL of RODI water. Stir vigorously and then let it sit for 24 hours before use. It is highly recommended to add calcium solution slowly to a high flow area of the tank to help reduce any precipitation.
It is suggested to start with a dose of 5mL per 27 gallons of aquarium water daily. After each dose, test your aquarium's Calcium level and adjust dosage as necessary for your systems requirements.

To install this Web App in your iPhone/iPad press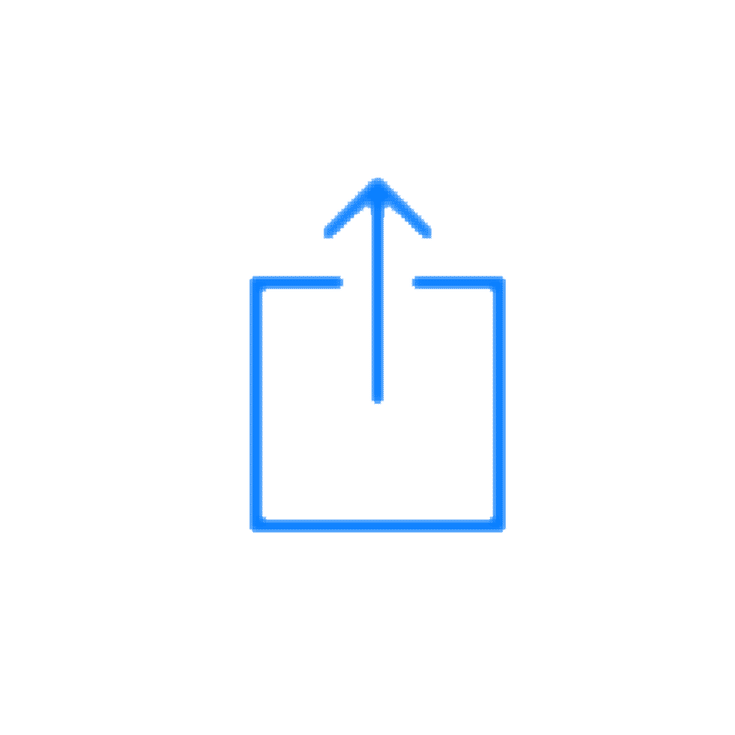 and then Add to Home Screen.