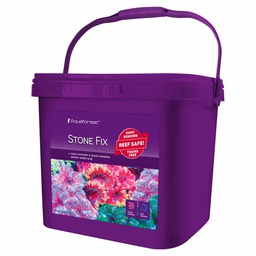 Aquaforest StoneFix Pegamento de 6Kg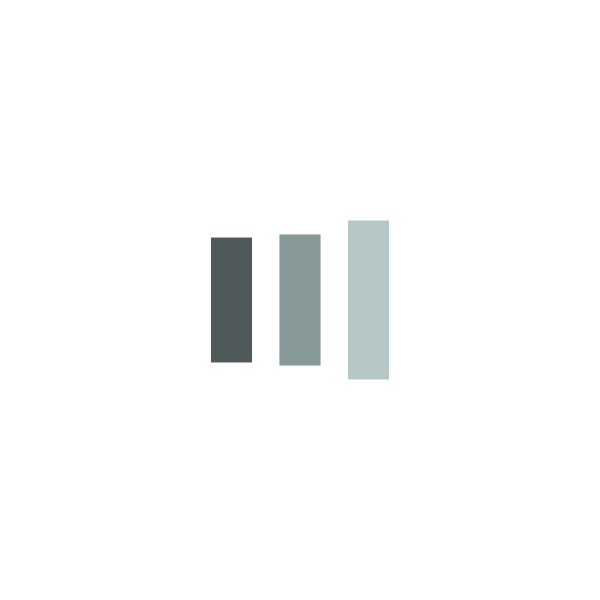 Aquaforest StoneFix Pegamento de 6Kg
2
Pegamento a base de cemento de unión rápida diseñado para conectar grandes elementos de roca viva o cerámica. No contiene compuestos tóxicos, lo que lo hace perfectamente seguro para peces e invertebrados.
Modo de empleo: mezclar una pequeña cantidad de cola con agua hasta obtener una consistencia homogénea. Inmediatamente comience a pegar los elementos.
Se recomienda utilizar Stone Fix fuera del tanque. En caso de que sea necesario utilizarlo bajo el agua, todas las bombas circulatorias y de derivación deben apagarse. Después de unir las piezas individuales, dejar adherir durante 15 minutos. La turbidez temporal del agua no es dañina. Debido al posible aumento del nivel de pH, en tanques con ganado recomendamos no pegar más de 2-3 piezas al día.
Contiene: cemento Portland. Almacenar en un lugar fresco y seco en su empaque original por un período de 12 mc a partir de la fecha de producción que se muestra en la etiqueta.
Quickly bonding, cement-based glue designed for connecting large elements of live or ceramic rock. It does not contain toxic compounds, which makes it perfectly safe for fish and invertebrates.
How to use: mix small amount of glue with water until consistency gets homogeneous. Immediately start sticking the elements.
Stone Fix is recommended to be used outside the tank. In case of necessity of using underwater, all circulatory and shunt pumps should be switched off. After linking individual pieces leave for bonding for 15 minutes. Temporary haziness of the water is not harmful. Because of possible pH level raise, in tanks with livestock we recommend not to glue more than 2-3 pieces a day.
Contains: portland cement. Store in a cool, dry place in its original packaging for a period 12mc from the production date shown on the label.

To install this Web App in your iPhone/iPad press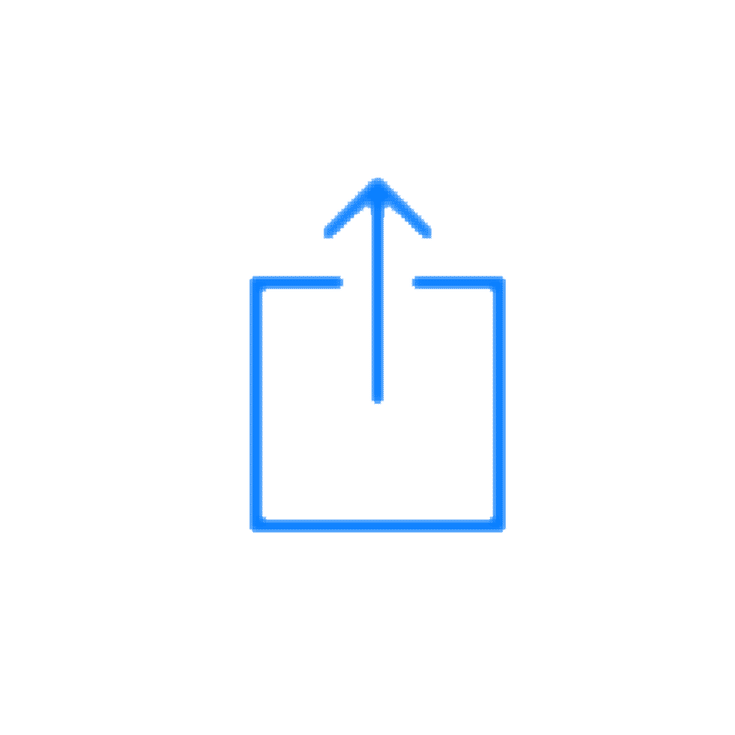 and then Add to Home Screen.