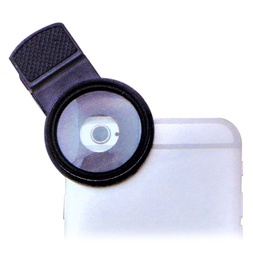 Lente Polyp Lab Coral Visor para Smartphones v2 / Filtro para Fotos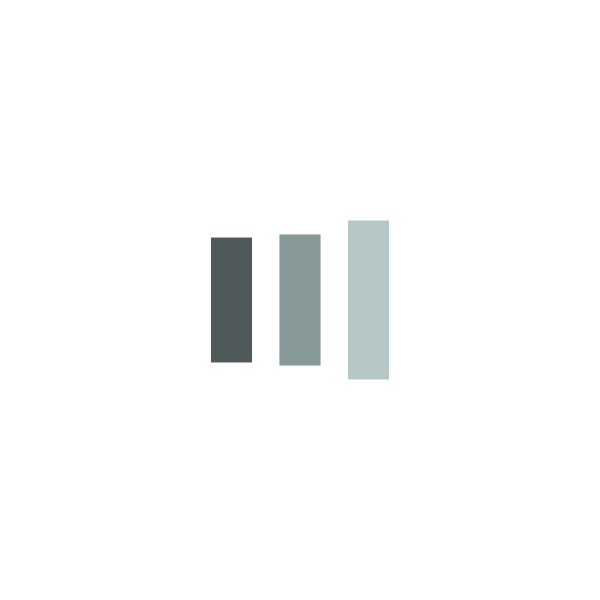 Lente Polyp Lab Coral Visor para Smartphones v2 / Filtro para Fotos
2
Lente Polyplab Coral View para cámaras de teléfonos inteligentes o tabletas
Capturar la belleza de la naturaleza con la luz perfecta, con el ángulo perfecto usando la cámara de su teléfono inteligente o tableta nunca ha sido más fácil que con la nueva lente PolypLab Coral View.
Tomar fotografías de sus hermosos corales a menudo requiere cambiar el espectro de colores de la luz de su acuario o montar una configuración de iluminación compleja. Con la nueva lente Polyplab Coral View, tome fotografías rápida y fácilmente para obtener la toma perfecta en todo momento.
La lente Polyplab Coral View se adapta a la mayoría de los teléfonos inteligentes y tabletas disponibles en el mercado. Todas las lentes ópticas vienen en su propia carcasa protectora, para años de uso.
Cada caja contiene:
1 x clip de soporte de lente diseñado con precisión
1 x lente de filtro pulida de 15k
1 x lente de filtro pulida de 20k
1 x lente macro 10x de grado profesional
1 x paño de limpieza óptica
Polyplab Coral View Lens for Smart Phone or Tablet Cameras 
Capturing nature`s beauty in the perfect light, with the perfect angle using your smart phone or tablet camera has never been easier than with the new PolypLab Coral View Lens.
Taking pictures of your beautiful corals often requires changing your aquarium light color spectrum or mount complex lighting setup. With the new Polyplab Coral View Lens, take photographs quickly and easily for the perfect shot every time.
The Polyplab Coral View Lens fits on a majority of smartphones and tablets available on the market. All optical lenses come in their own protective casing, for years of use.
Each box contains:
1 x precisely crafted lens holder clip
1 x polished 15k filter lens
1 x polished 20k filter lens
1 x professional grade 10x macro lens
1 x Optical cleaning cloth

To install this Web App in your iPhone/iPad press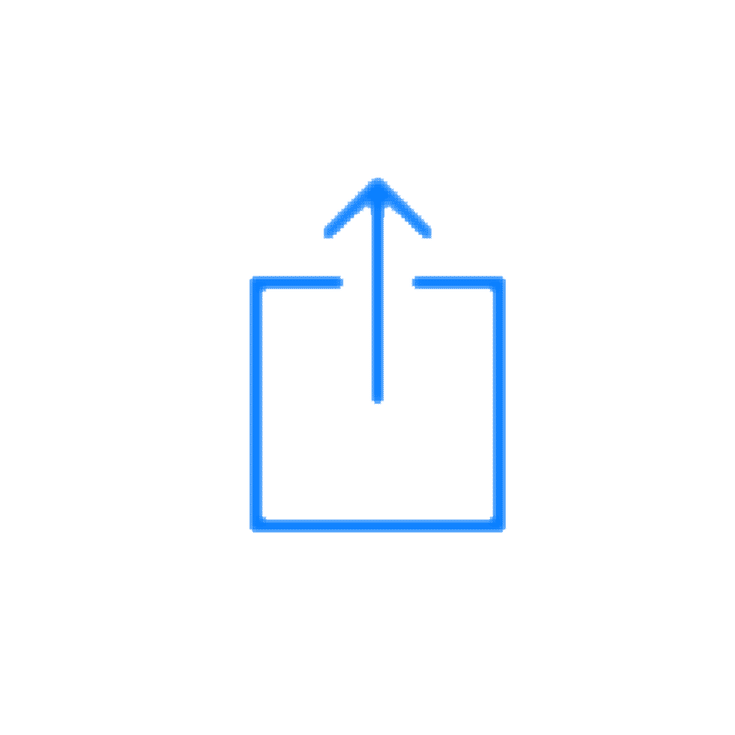 and then Add to Home Screen.